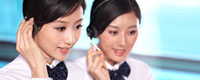 Name: Tony
Tel: +86-18883358206
Mobile: +86-18883358206
E-mail: marketing@fusindapower.com
Add: No.1, Kangchao Road, Huaxi Industrial Zone, Banan Dist, Chongqing No.16, Technology Road, Industrial Park, Dazhu County, Sichuan Province, China
Skype: fusindapower
WeChat: 0086-18883358206
whatsapp: 0086-18883358206




Product name : 3.5kw Key Start Gasoline Generator with 25L Big Fuel Tank

Product No. : BG4500E

Model Number : BG4500E

Engine Type : Air Cooled, 4 Stroke, Single Cylinder

Starting System : Electric Start

Trade Mark : Fusinda

Loading Port : Chongqing, China

Origin : Chongqing, China

H.S Code : 85022000

Package : Carton
Details:
Fusinda 3.5kw Key Start Gasoline Generator with 25L Big Fuel Tank
Fusinda Generator Features:
(1) 3500watts, Max 4200 watts, 220/230/240V
(2) Power for emergency and home standby use
(3) Overload protection for safe running
(4) Compact structure and light weight
(5) Easy maintenance with brushless alternator electric ignition
(6) Long run time-up to 15 hrs
(7) AVR alternator provides stable voltage and current
(8) Emergency low oil warning
(9) Powerful commercial engine
(10) Electric start (Battery included) with Recoil back up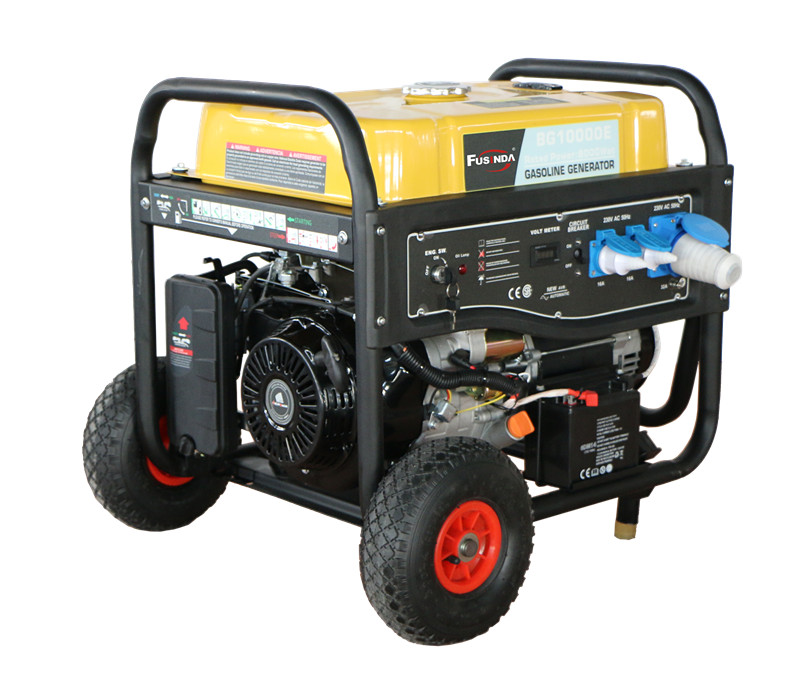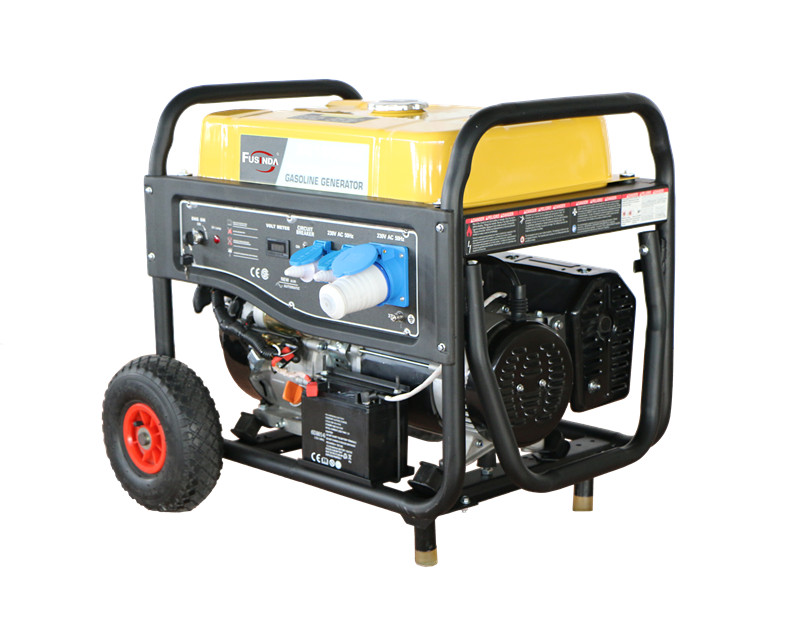 Why FUSINDA?
1.12 years of manufacturing experience in the field of general machineries
2. Professional engineers and test equipments to ensure the quality of each machine
3. Factory direct selling at competitive prices
4. OEM service is available
5. Fast and efficient delivery service
6. Strictly quality control system
7. Fast and professional after sales service
8. One year warranty guaranteed
9. With 25L Super big fuel tank to run longer time
Quick Details
Place of Origin: Chongqing, China (Mainland)
Brand Name: FUSINDA
Model Number: BG4500E
Output Type: AC Single Phase
Speed: 3600
Frequency: 50/60HZ
Rated Power:3.5KW 3.5KVA 3500WATT
Rated Voltage: 110~240V
Rated Current: 8.3A
Color: Red
OEM: For optional
Fuel tank: 25L
Packaging & Delivery
Packaging Details:
Common carton, color carton, OEM
Delivery Detail:
25days
.
Specifications
1: High efficiency and low noise
2: Strong structure
3: Easy maintenance and long working life
4: Super Competitive price
Why FUSINDA?
1.12 years of manufacturing experience in the field of general machineries
2. Professional engineers and test equipments to ensure the quality of each machine
3. Factory direct selling at competitive prices
4. OEM service is available
5. Fast and efficient delivery service
6. Strictly quality control system
7. Fast and professional after sales service
8. One year warranty guaranteed
Specifications
1: High efficiency and low noise, low fuel consumption
2. Strong and stable power output
2: Compact design, Strong structure, more endurable
3: Easy maintenance and longer working life
4: Super Competitive price, most reliable partner
NEW TYPE GASOLINE GENERATOR WITH BIG FUEL TANK

Model :

BG2500 ( E )

BG3000 ( E )

BG3600 ( E )

BG4500 ( E )

BG6500E

BG7500E

BG9500E

BG10000E

BG13000E

Engine

FD210F
(7HP)
FD210F
(7HP)
FD210F
(7HP)
FD230
(7.5HP)
FD390
(13HP)
FD420
(14HP)
FD440F
(15HP)
FD460
(16HP)
FD500-V
(18HP)

Engine type:

Air-cooled, 4-stroke,OHV, Single cylinder

Starting system

Recoil Start / Electric Start

AC Frequency/Hz:

50/60

50/60

50/60

50/60

50/60

50/60

50/60

50/60

50/60

Rated.AC output/kw:

2.0/2.2

2.5/2.8

2.8/3.0

3.3/3.5

5.0/5.5

6.0/6.5

7.0/7.5

7.5/8.0

8.5/9.0

Max.AC output/kw:

2.2/2.5

2.8/3.0

3.0/3.3

3.8/4.2

5.5/6.0

6.5/7.0

7.5/8.0

8.0/8.5

9.0/9.5

Voltage/V

220-240V

Voltage Regulate

AVR

AVR

AVR

AVR

AVR

AVR

AVR

AVR

AVR

Displacements (cc)

208

208

208

223

420

420

439

459

500

Fuel Tank Capacity/L:

25

25

25

25

36

36

36

36

36

Full load continuum
running time (H)

16

15

15

14

12

12

10

10

8

1/2 load continuum
running time (H)

22

20

20

19

17

17

15

15

14

Oil capacity/L

0.6

0.6

0.6

0.6

1.1

1.1

1.1

1.1

1.1

Dimensions(LxWxH)/mm

620X460X520

620X460X520

620X460X520

620X460X520

720X530X630

720X530X630

720X530X630

720X530X630

720X530X630

Net Weight/Gross Weight

45/48

47/50

48/51

50/53

84/88

88/94

92/96

96/100

105/110

Quantity Per
Container (set)

20:188

20:188

20:188

20:188

20:105

20:105

20:105

20:105

20:105

40:475

40:475

40:475

40:475

40:280

40:280

40:280

40:280

40:280